The purpose of the Finnish model for leisure activities is to promote the wellbeing of children and young people by enabling them to engage in fun and free hobbies during the school day. Leisure activities are offered for students in grades 1 through 9. In the school year 2022–2023, leisure activities will be offered in 249 municipalities. The Finnish model for leisure activities enables organizers to collaborate with municipalities to offer leisure activities that are integrated into the school day. Under the model, municipalities offer leisure activities for children and young people free of charge, for example by purchasing services from clubs and associations. Any such parties who wish to offer leisure activities under the model should contact the activity coordinator in their municipality.
Who can organize leisure activities?
The activities can be organized by sports clubs, cultural institutions, youth organizations, the municipalities themselves, and other organizations with expertise in working with children and young people. Leisure activities may also involve self-motivated activities in a supervised environment. Based on the information obtained from consulting children and young people regarding leisure activities, the municipality draws up a list of local, regional or national providers of activities that meet these needs and wishes.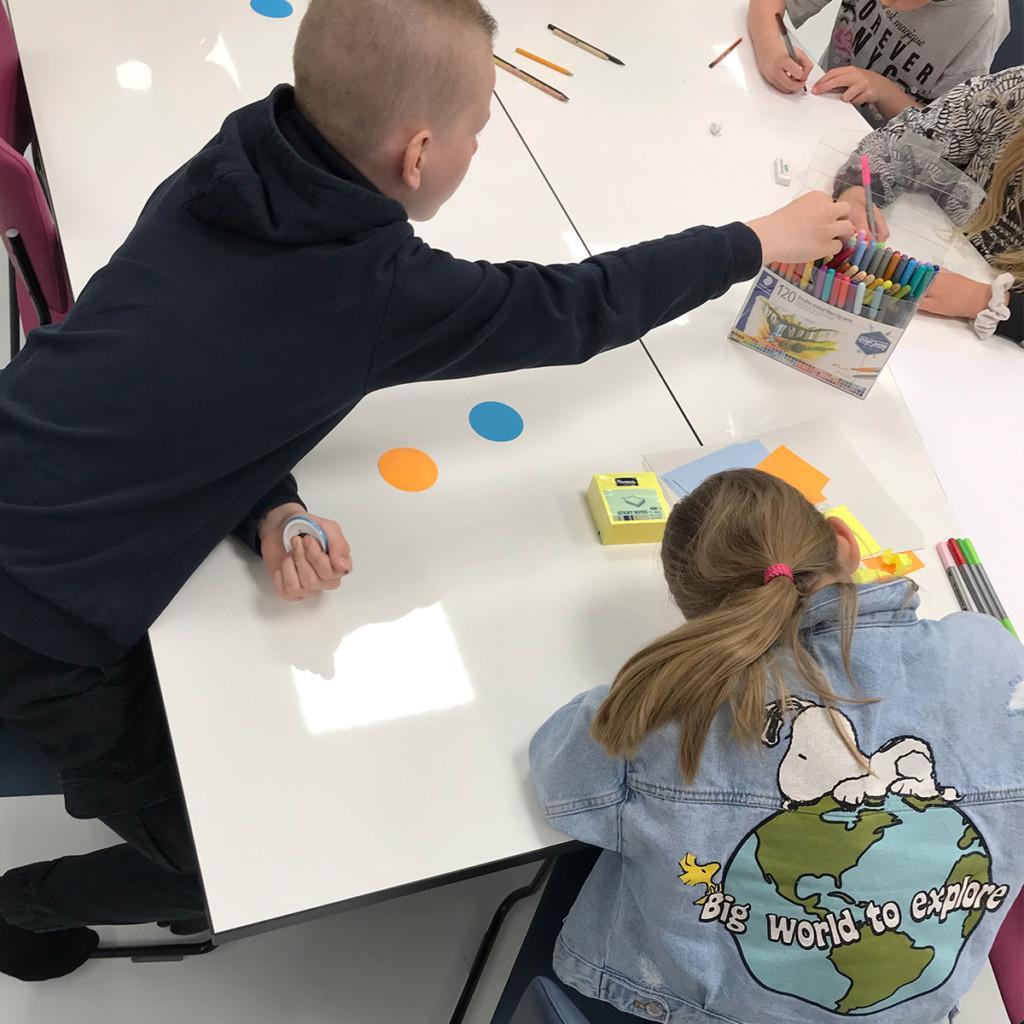 How can I become a leisure activity organizer?
In the school year 2022–2023, 249 municipalities will participate in the Finnish model for leisure activities. Each municipality chooses the organizers of the activities for that municipality. Parties that are interested in organizing a leisure activity should first contact a municipality participating in the Finnish model for leisure activities. Typically, the coordinator of leisure activities in a municipality is a person working in the field of sports, culture, youth activities or education.

A Finnish-language contact list of leisure activity organizers has been compiled to assist municipalities in implementing the model. This is intended to help municipalities find partners and professional instructors for leisure activities that children and young people have requested. Activity providers can add their contact details to the list using the registration form.

A guide to organizing leisure activities according to the Finnish model has been prepared for associations and other interested parties ('Harrastuksia kouluihin', available in Finnish). In addition to information on becoming an organizer, the guide explains what to take into account when planning, organizing, monitoring and evaluating leisure activities.
For whom, when and where are leisure activities offered?
The target group is students in grades 1 to 9, and also includes students in private and training schools. Leisure activities can be held before, during and after the school day. As a rule, they should take place on the school premises or in premises close to the school. However, other locations are also possible if required by the nature of the activity (such as horse riding, skiing, bowling, swimming, or a museum or art gallery club).
What kinds of leisure activities can be offered under the Finnish model?
The Finnish model covers all kinds of leisure activities: sports and physical education, arts and culture, youth activities, science, nature, crafts, and other areas that children and young people may be interested in. Municipalities should choose and arrange activities based on the views expressed by children and young people. For this purpose, municipalities applying for leisure activity funding in the spring 2022 round of applications were able to use the results of the 2020 school student survey conducted by the Ministry of Education and Culture (Opetus- ja kulttuuriministeriön Koululaiskysely 2020) or a similar source of information on the preferences of children and young people related to leisure activities. The next nationwide school survey will be conducted in autumn 2022.
Are leisure activities organizers paid for their work?
Each municipality determines the fees to be paid to activity organizers independently. Municipalities must use the funding mainly to cover pay, travel and material costs for leisure activity instructors and those assisting children and young people with special needs. For example, municipalities may procure leisure activity sessions from providers as purchased services.